Mission & Vision
Our Mission
We build long-term financial relationships, one customer at a time.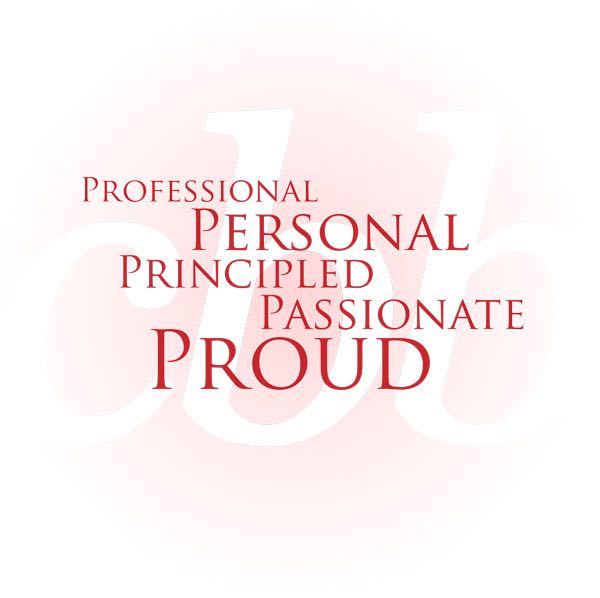 Our Vision
To remain a top performing company among our peers in all measurements.
Professional
We pursue perfection and refuse to accept mediocrity. We value our customers' time and their businesses, and we deliver our promise on time. We think, we talk, and we act like professionals at all times.
Personal
We are committed to building relationships, one customer at a time. We pay undivided attention to our customers until their needs are fulfilled. We do this in a sincere and friendly manner.
Principled
We take full responsibilities for our own actions. We do what is right and ethical. We do not compromise our principles for short-term gains.
Passionate
We love what we do and put a smile on people we serve. We take great pleasure in our customers' and colleagues' successes and genuinely celebrate them like our own.
Proud
We are proud to be a CBB banker. We put energy and efforts in building CBB into the most respected and sought-after bank in our community. We believe CBB is our home.