CEO's Corner
Commonwealth Business Bank is one of California's leading community banks. It initially earned a leadership position in serving the Korean-American business community. Under the leadership of its CEO, CBB Bank is raising the bar in assisting diverse companies both getting started and growing.
"We are committed to bringing financial success to as many overlooked and underserved companies as possible, because we believe in you."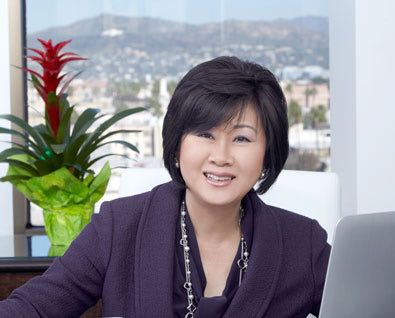 JOANNE KIM
President & Chief Executive Officer
"As a Korean-American immigrant, I realize how much we, Korean-Americans, are blessed, living and working in the best place in the world. The US opened its doors for us, and so many of us have realized our life-long dreams and achieved unbelievable success. The drama is still unfolding on a bigger scale with endless success stories in businesses, politics, arts and science. I believe we, CBB Bank, will be one of those success stories.
2017 marked important cornerstone of our company as we exceeded our total asset over 1 billion dollars, and established CBB Bancorp holding company.
We believe that our success comes from supporting the dreams and passion of our customers. When our customers succeed, we succeed with them.
We are ready more than ever to take a big leap towards our next successful step! We thank our investors and customers who are taking this exciting journey with us."